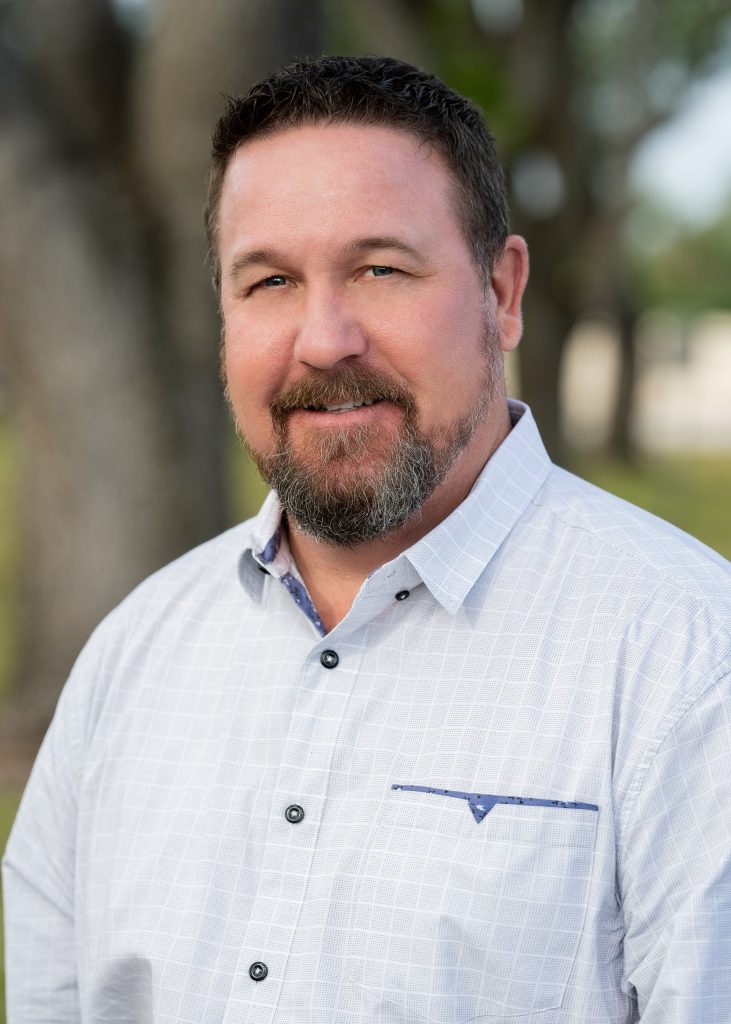 FORT MYERS, Fla. (Feb. 6, 2023) − Sanibel Captiva Community Bank has promoted Mike Hartman to senior vice president. This is Hartman's second promotion within a year. In 2022, he was promoted from assistant vice president to vice president. Hartman is based in the bank's Bridge Branch, located at 9311 College Parkway.
"Since joining the bank, Mike has proven to be an invaluable member of the team," said Kyle DeCicco, president and chief executive officer of Sanibel Captiva Community Bank. "His construction lending expertise has been vital to the bank, especially with our work in supporting rebuilding efforts after Hurricane Ian."
Hartman joined the bank in 2015 and works in both conventional and portfolio lending. He brings decades of experience in the real estate, development and construction fields to the bank's residential lending division and specializes in construction lending, refinancing and residential purchases.