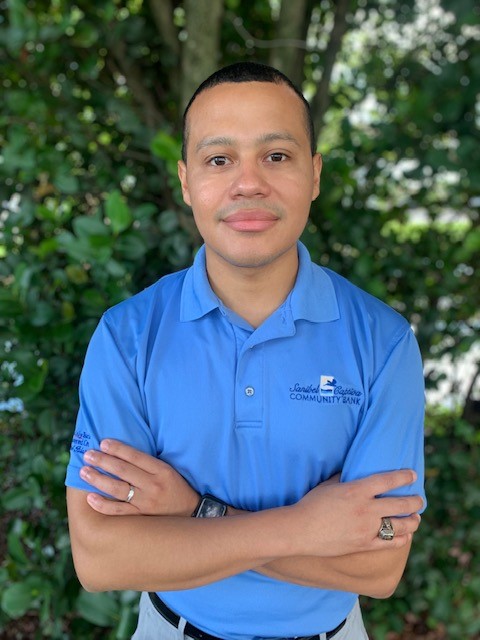 FORT MYERS, Fla. (Oct. 31, 2023) – Sanibel Captiva Community Bank has promoted Edwardo Castro to internal auditor. Castro will work in conjunction with the bank's third-party internal auditors as well as perform independent audits to ensure the continued safety and soundness of the bank.
Castro joined the bank in 2019 as a deposit operations clerk. In 2020, he was an integral part of the team that administered the Small Business Administration Payroll Protection Program, resulting in the bank processing over 1,100 loans for over $109 million in PPP loans. During that time, he also assisted the bank's IT department in facilitating employee remote work setups during the pandemic, as well as helping with various IT projects in preparation for the opening of the bank's Bridge Branch in July 2020. In 2022, Castro moved to the credit department as a credit analyst responsible for gathering and analyzing loan applicants' financial data.
Castro has nearly eight years of data analysis and record-keeping experience. Before joining the bank, he served as a data administrator and senior log and records manager for the United States Marine Corps in North Carolina and South Carolina. He is a Florida Gulf Coast University graduate with a degree in accounting and a master's degree in accounting and taxation.