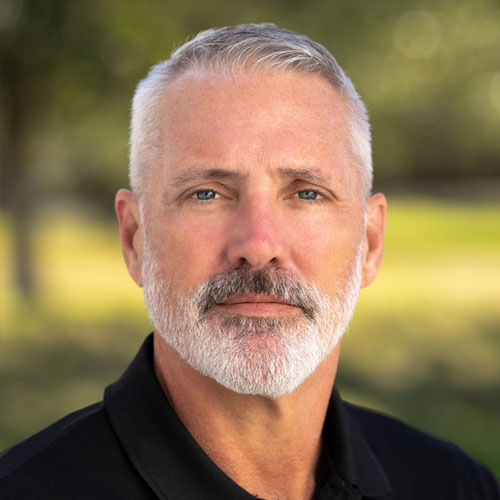 FORT MYERS, Fla. (June 7, 2023) – Sanibel Captiva Community Bank has expanded its business lending services to include Small Business Administration loan products, including SBA 7(a) and 504 loans and SBA express lines of credit.
SBA loans are secured, government-backed loans that offer more versatility for business owners and can be used to purchase land or buildings, cover new construction, finance equipment or other supplies or acquire an existing business.
"For many small business owners, finding the right source of funding can be difficult,"," said Kyle DeCicco, president and CEO of Sanibel Captiva Community Bank. "With the creation of our SBA lending team, we can meet the needs of more of our business customers to help them grow and sustain their local businesses in Southwest Florida."
Lee Golden, senior vice president, director of business development and commercial loan officer, has been designated as the bank's Small Business Administration lending specialist. In this role, Golden is responsible for assessing and evaluating the financial portrait of businesses to determine the best SBA loan product to meet the borrower's needs.