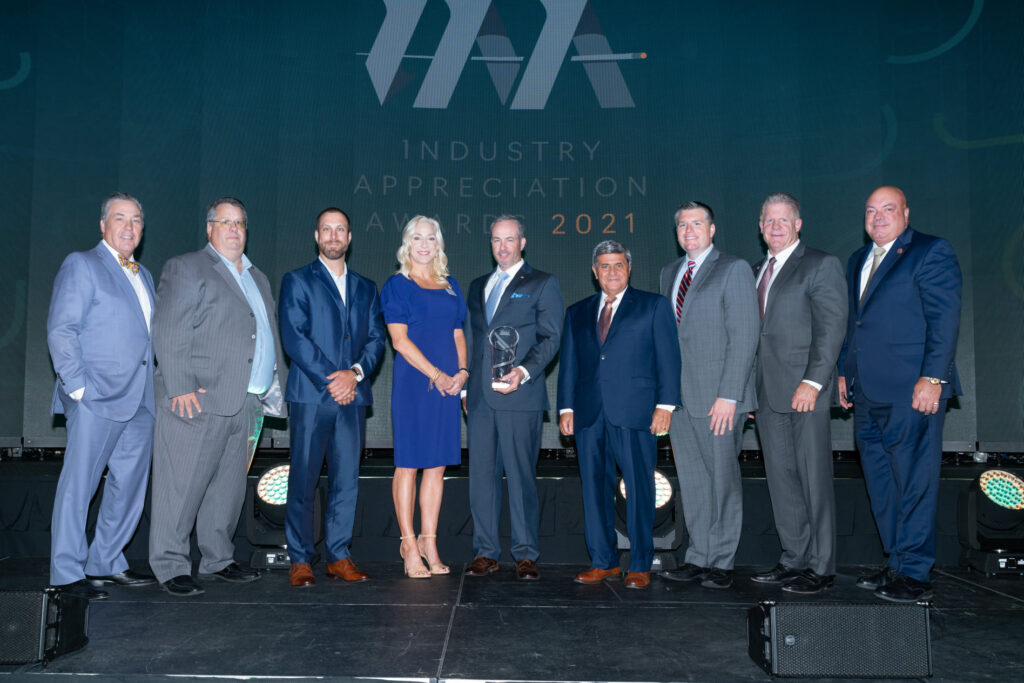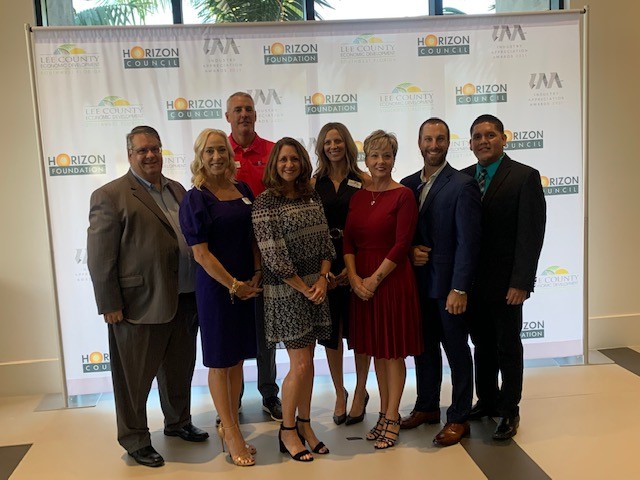 FORT MYERS, Fla. (Oct. 26, 2021) – Sanibel Captiva Community Bank has received a 2021 Industry Appreciation Award from the Horizon Council, Horizon Foundation and Lee County Economic Development. The annual awards celebrate the Lee County business community and recognize outstanding local businesses that have positively influenced Southwest Florida.
Sanibel Captiva Community Bank won the Business Resiliency and Innovation Award, a special award category for 2021 to recognize businesses that successfully pivoted operations, products or services to be resilient and respond to the needs of the community during the COVID-19 pandemic.
The bank was recognized for its work administering the Small Business Administration's Paycheck Protection Program. Sanibel Captiva Community Bank processed more than 1,100 loans totaling just over $109 million to help local small businesses, nonprofit organizations and independent contractors support payroll and related costs, saving tens of thousands of jobs in Southwest Florida.
"We are incredibly proud to be recognized for our work during the pandemic helping hundreds of customers and, in some cases, non-customers financially survive such an unexpected and difficult situation," said John Wright, executive vice president, chief financial officer and chief operating officer of Sanibel Captiva Community Bank.