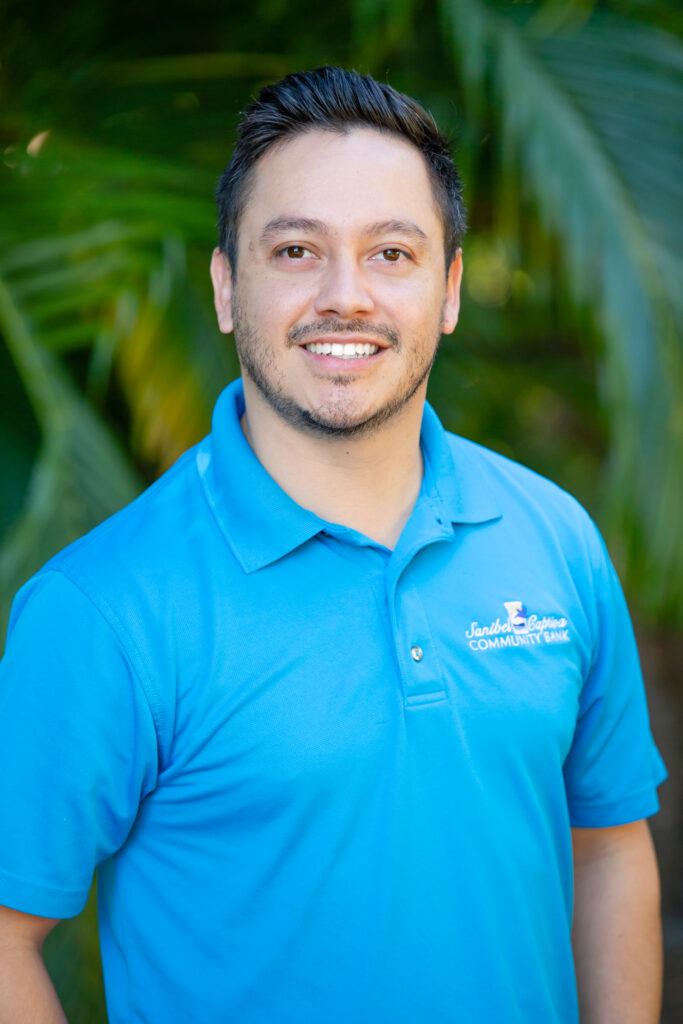 FORT MYERS, Fla. (June 30, 2020) − Sanibel Captiva Community Bank announced the promotion of Ken Segura to office manager at the bank's new Bridge Branch, located at 9311 College Parkway, at the corner of McGregor Boulevard and College Parkway. Segura will manage daily operations and customer relationships, including business and consumer banking.
"Ken has been an effective leader for us and we are excited to have him lead our new Bridge Branch," said Lana Hollier, Sanibel Captiva Community Bank senior vice president and director of deposit operations.
Segura has been with the bank for nearly four years, serving most recently as the office manager at the College Parkway Branch at 7500 College Parkway. He previously served as the branch's assistant office manager and also worked in treasury management. Prior to joining Sanibel Captiva Community Bank, he worked at a national bank and is a graduate of Florida Gulf Coast University.