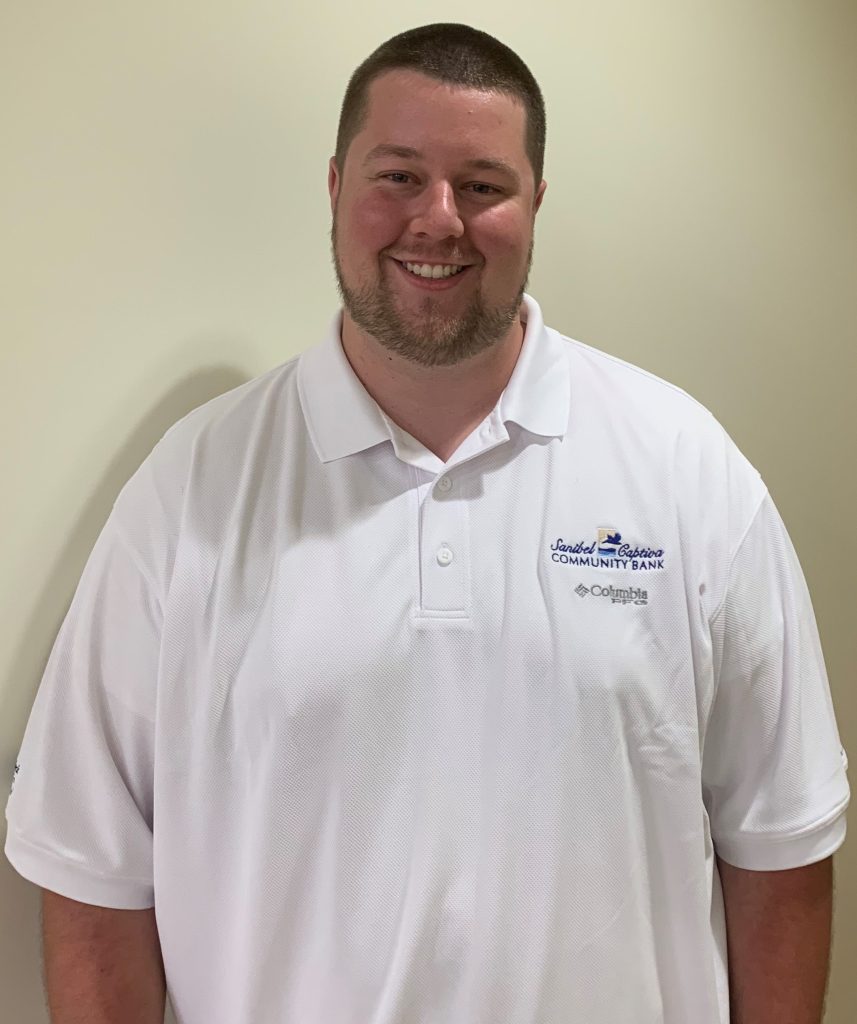 FORT MYERS, Fla. (June 28, 2022) – Sanibel Captiva Community Bank has promoted Kyle Harvel to assistant vice president and system administrator in the bank's information technology department. Based in the bank's Operations Center in Bridge Branch, located at 9311 College Parkway, his primary responsibility is to manage the implementation, operation and maintenance of the bank's computer and communication systems, which includes providing technology related support for employees bank wide.
Harvel joined the bank in 2014 and has served as the bank's lead computer technician. Prior to joining Sanibel Captiva Community Bank, Harvel interned at Mercedes-Benz and Parker Hannifin in the mechanical engineering departments.
Harvel earned his bachelor's degree in mechanical engineering and computer science from Tennessee Technical University and is also a Microsoft and CompTia certified professional.