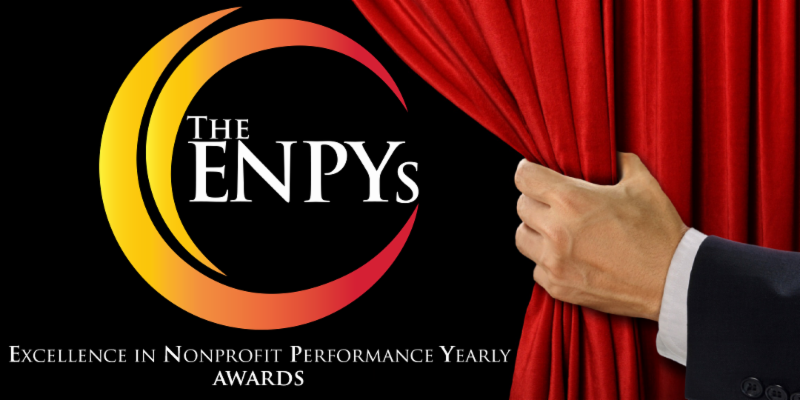 FORT MYERS, Fla. (August 23, 2023) – Sanibel Captiva Community Bank is one of 33 Southwest Florida companies to be named a finalist for the Excellence in Nonprofit Performance Yearly Awards (ENPYs) from The Community Foundation. The awards showcase excellence in nonprofit performance by recognizing the best nonprofit organizations, executives, board members, staff, and volunteers. The honorees and finalists will be recognized during the annual awards event on September 28, at Cape Christian's Cape Coral campus.
Sanibel Captiva Community Bank is one of three finalists in the Business Partner of the Year category, which honors a for-profit or not-for-profit business that has freely given of its resources in support of an organization(s) so that they may achieve maximum impact in the community and the lives of those its serves.
The Community Foundation fosters a healthy and dynamic community where individuals are inspired to support, strengthen, and enrich quality of life through generosity and civic engagement. The Foundation offers a variety of inventive ways to give generously to a multitude of diverse partners, prioritize needs and best serve its citizens – locally, regionally, nationally, and abroad. For more information visit thecommunityfoundation.