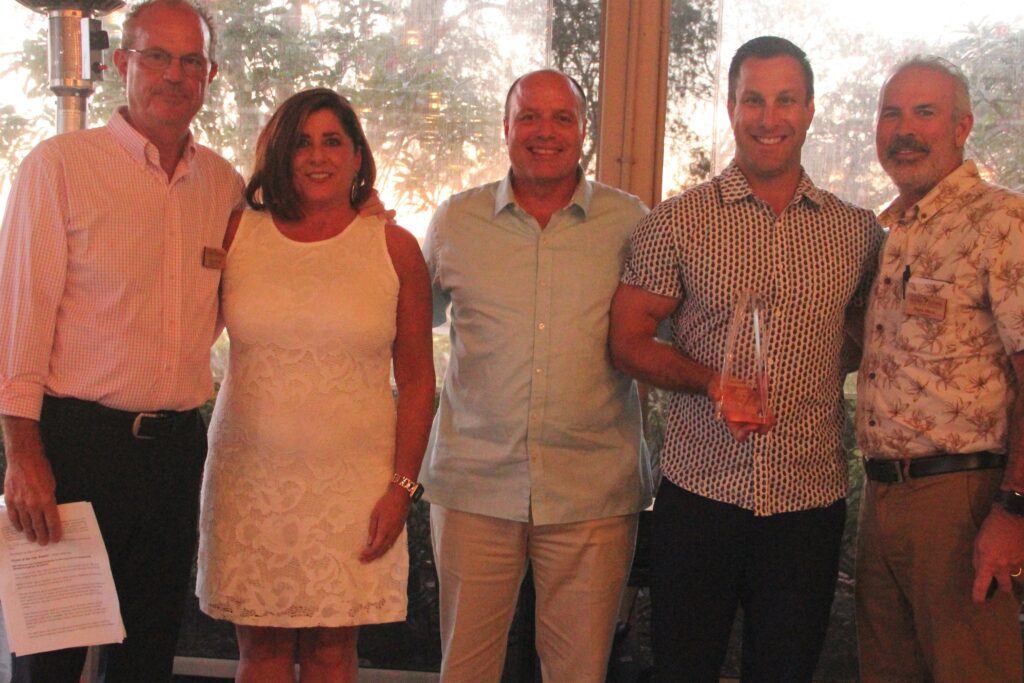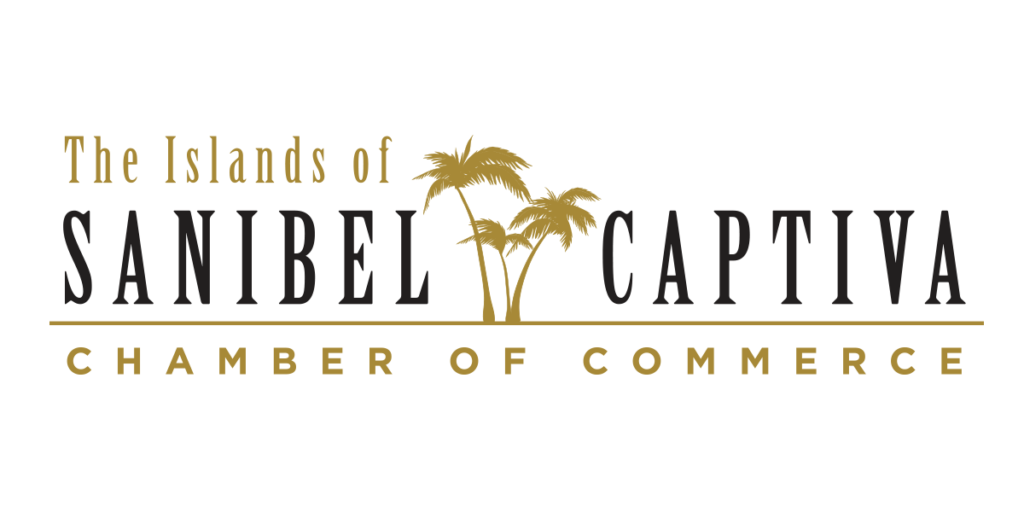 FORT MYERS, Fla. (May 4, 2021) – Sanibel Captiva Community Bank is the Sanibel & Captiva Islands Chamber of Commerce 2021 Business of the Year. Presented in April at the chamber's annual meeting, the award recognizes the bank for supporting so many island businesses through the Small Business Administration's Paycheck Protection Program during the pandemic.
The bankhas processed more than 1,100 loans totaling just over $109 million to help local small businesses, nonprofit organizations and independent contractors support payroll and related costs, saving tens of thousands of jobs in Southwest Florida. In the first round of the program, the bank processed 766 loans for nearly $70 million. In the current round, almost 350 additional loans have been secured for $37 million.
The Sanibel & Captiva Islands Chamber of Commerce is dedicated to promoting the prosperity of its members and preserving the quality of life of the community. With over 560 active chamber members, the chamber plays a key role in facilitating communication and cooperation between businesses, residents and government to enhance the economic health of the islands.