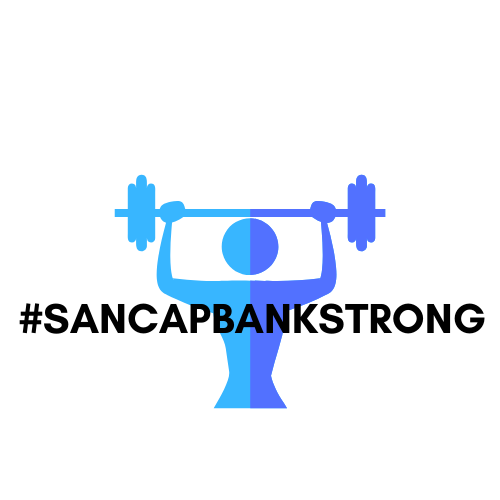 As COVID-19 continues to disrupt our daily life people in our community are unifying to take care of one another.  Acts of kindness and compassion are happening every day, and we wanted to share a few of ours with you.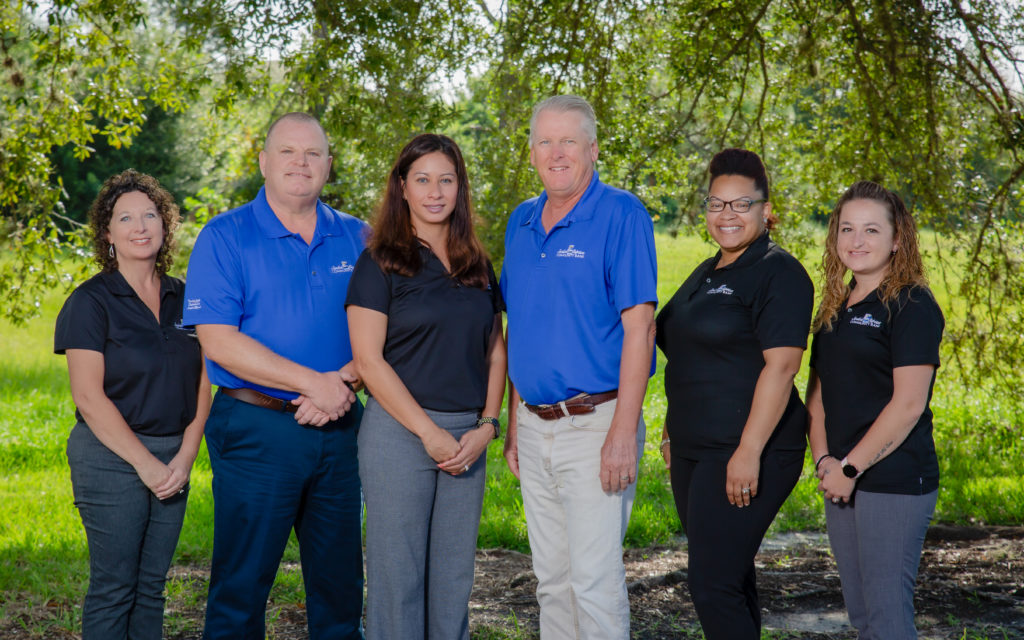 Last week one of our Gateway tellers received a routine phone call from an elderly customer.  She learned the women didn't have access to food.  Her only family, who usually takes care of her needs, was forced to leave town temporarily for work.  In their absence, she made a failed attempted to order groceries online.  Without hesitation our teller took the opportunity to help.  She immediately called our bank courier, who was out on his route, and asked him to pick up some groceries.  When he returned with the food our teller jumped in her car to deliver them to the very grateful customer.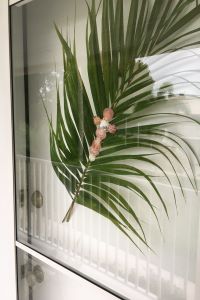 All over the world people of faith are struggling with not being able to physically attending religious services.  One of our Library Way tellers noticed her elderly neighbor missing her Sunday tradition of attending church.  In honor of the Easter season, she decided to create this beautiful door decoration to her neighbor celebrate at home.