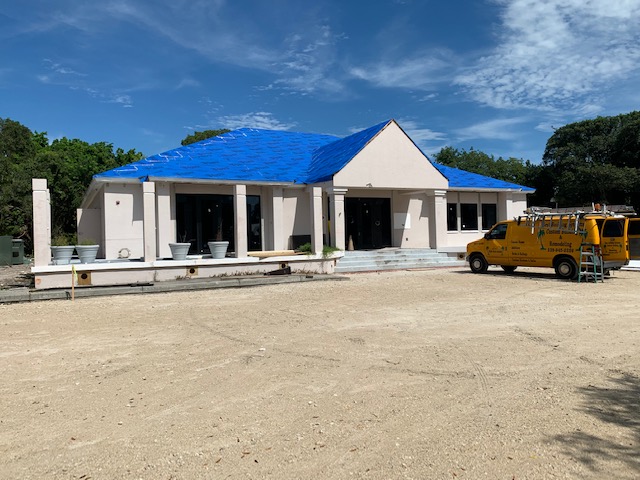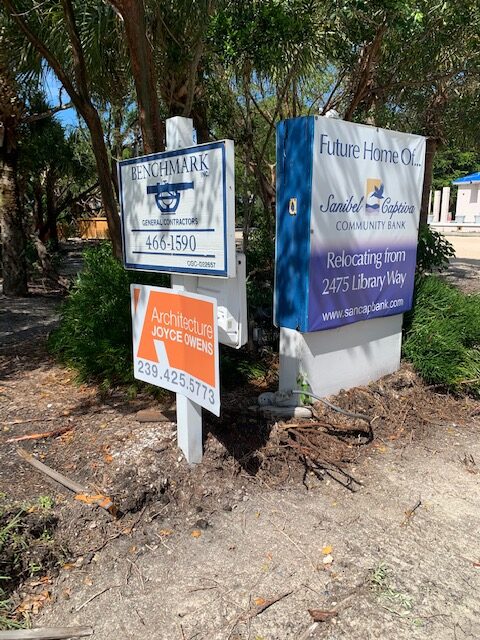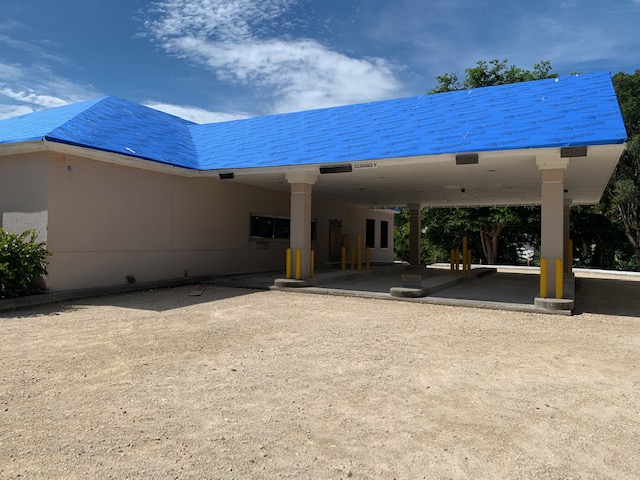 FORT MYERS, Fla. (Sept. 30, 2020) – In January, we announced the acquisition of a building located at 2406 Periwinkle Way on Sanibel to serve as our future main office. Architecture Joyce Owens LLC created the vision for our new home and Benchmark Construction is currently working on the renovations.
Our existing main branch located at 2475 Library Way was sold to the City of Sanibel to become the new senior center, which hosts the Center 4 Life Program operated by the City of Sanibel Recreation Department. In addition, the building will house administration offices for Community Housing and Resources, a nonprofit organization that provides affordable housing for families and individuals who work and serve the community of Sanibel.
The new main office will feature a two lane drive thru, drive up ATM, board room, solar panels, electric car charging station and a community room that will be available to not-for-profit and community organizations to use at no cost.
"We are excited to move into our new main office on Periwinkle Way to offer a more convenient, higher visibility location for our customers," said Craig Albert, Sanibel Captiva Community Bank president and chief executive officer. "What's even more exciting for us is through the sale of our existing LIbrary Way building to the City of Sanibel island seniors will have a larger location to gather."