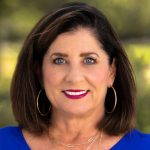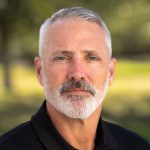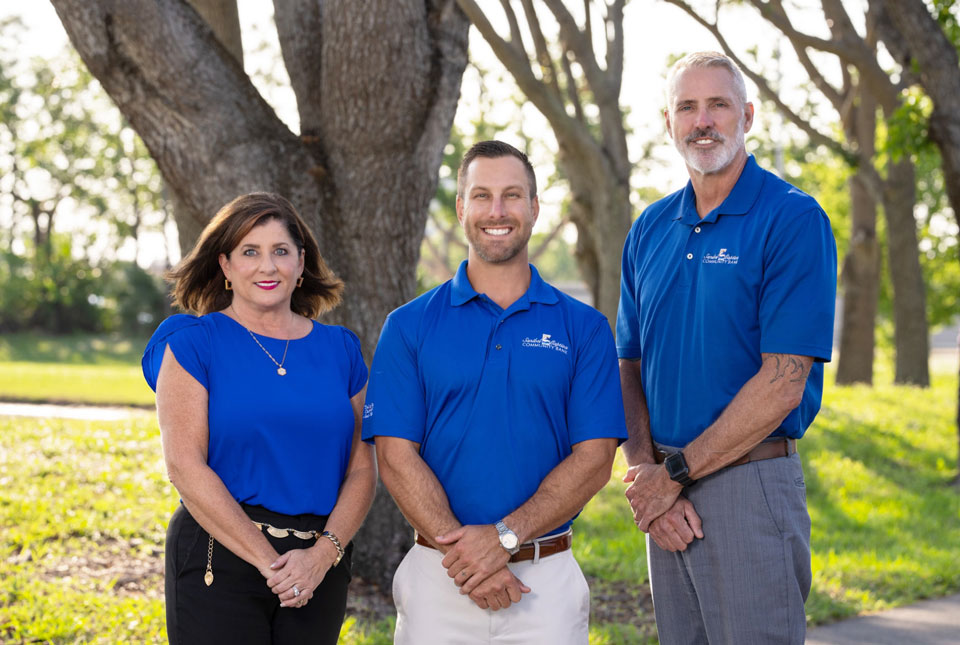 SBA Lending
Local Financing Solutions for Your Business
As part of our commitment to being a resource for small business owners we offer SBA and USDA loans. These financing programs are designed to help your business grow and prosper.
To learn more about the benefits of SBA Lending call Lee Golden at
239-274-6234 or by clicking the link below.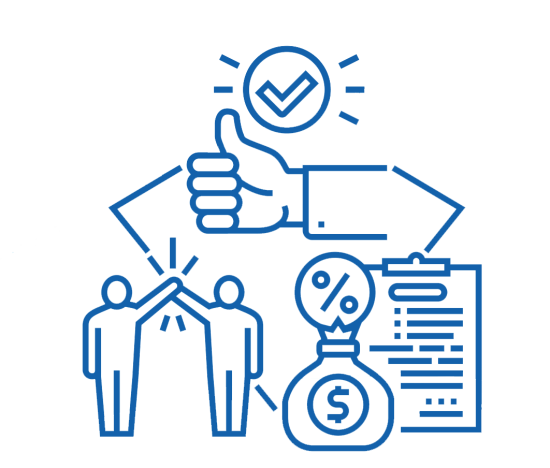 Meet our SBA Lending Specialist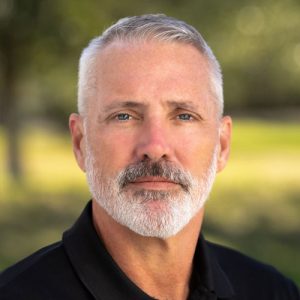 A veteran banking professional with nearly 30 years of experience, Lee Golden is San Cap Bank's SBA Lending Specialist. He can help guide your business through the SBA loan process, from start to finish, and help match you with the best solution to meet your unique needs.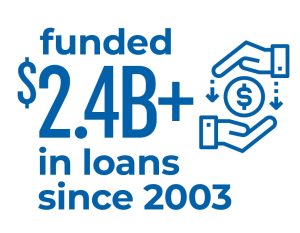 Looking to grow or start a business, purchasing commercial real estate or equipment? We can help. We focus on making the right loan for you and your needs. Since we're locally owned and operated all our loan decisions are made right here. As one of Southwest Florida's only community banks, we're uniquely positioned to help our fellow, local businesses thrive and prosper.