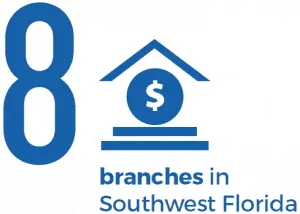 Chartered on Sanibel Island in 2003, Sanibel Captiva Community Bank began as a small, locally owned and operated community bank primarily serving the residents and businesses of Sanibel and Captiva Islands.  We opened our doors with loans and deposits totaling $48 million dollars and $30 million in assets.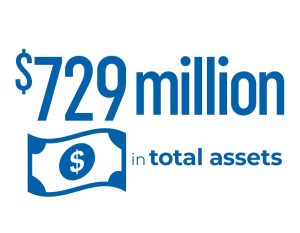 Fast forward to 2023, SanCap Bank now has eight locations with total assets over $730 million and boasts a healthy roster of nearly $610 million in loans and $700 million in deposits.  Over the last six years we've experienced explosive growth with six branches off island in Lee County.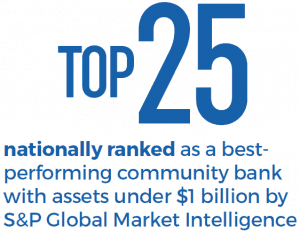 The bank is consistently nationally ranked in the top 25 as a best-performing community bank by S&P Global Market Intelligence out of more than 4,500 banks with assets under $1 billion.  SanCap Bank is well-capitalized and generates the highest return on equity of all Florida banks in excess of $155 million in total assets.